Duane Hanselman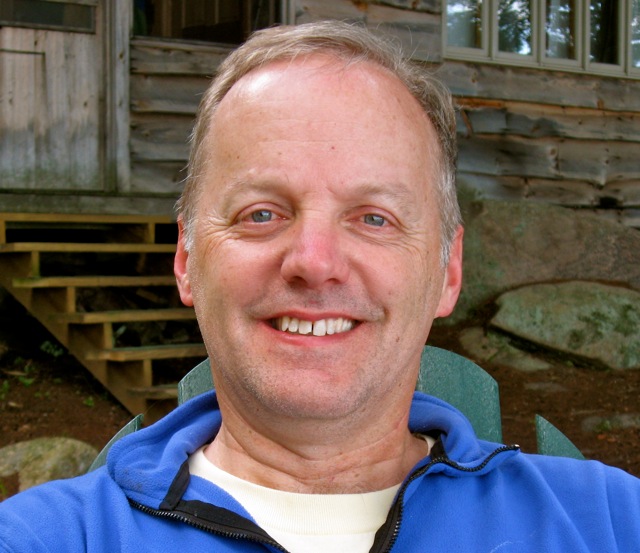 Duane Hanselman – Associate Professor
211 Barrows Hall
(207) 581-2246
(207) 944-5396
Dr. Hanselman has taught a wide variety of undergraduate and graduate classes including introductory circuits, signals and linear systems, control systems, signal processing, electromagnetics, power electronics, electromechanical energy conversion, and numerical methods.
Dr. Hanselman is a leading expert in the design of brushless permanent magnet motors, i.e., brushless DC motors and PM synchronous motors. He provides consulting to a wide variety of companies and has served as an expert witness for numerous patent infringement and trade secret lawsuits as well as various insurance and civil suits. In addition, Dr. Hanselman has presented numerous short courses on the design of brushless permanent magnet motors.
Dr. Hanselman has published numerous books, including the "Mastering MATLAB" series of texts, now in its fifth edition, two editions of "Brushless Permanent Magnet Motor Design" and "Brushless Motors: Magnetic Design, Performance, and Control of Brushless DC and Permanent Magnet Synchronous Motors."
Research Interests
Electro-mechanical devices and motion control systems, MATLAB programming.
Expert witness for patent infringement and trade secret cases. Worked for both plaintiffs and defendants; expert reports and rebuttals; Markman hearings; depositions; court room testimony. Clients include General Electric, Texas Instruments, Tyco.
Expert opinion for insurance and liability cases. Issues regarding electricity and electrical devices: Cause and origin for electrical related fires; Wrongful death; Electrical product malfunction; Counterfeit electrical devices.
Education
Ph.D. University of Illinios, 1985
MSEE University of Illinois, 1983
BSEE Michigan State University, 1976
Links of Interest
Brushless motor design
Mastering MATLAB