Scalable and Portable Infrastructure for Cybersecurity Education (SPICE)
---
SPICE is a flexible, remotely accessible infrastructure that leverages public cloud, data center, and portable computing resources. It was developed to support a variety of cybersecurity education activities. 
The SPICE project was initiated during June of 2020, with supervision from UMaine's Cybersecurity Education Committee(UM CSEC), and contribution from several student research assistants. Since initiation, the project has gone through four phases of development, and is currently in the fifth phase "Phase V" which is currently focused on documentation on the state of the infrastructure and technologies in use, and on improving efficiency using automation. Phase VI will begin during the 2022 – 2023 academic year.
SPICE resources are leveraged by the UMaine Cybersecurity Team(umcst.maine.edu) in order to conduct cybersecurity lab tutorials and competition preparation activities.
For more information about SPICE, please contact um.spicelab@maine.edu
---
---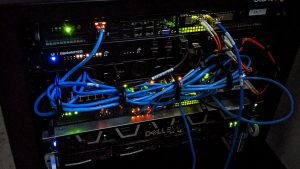 Data Center Platform (DCP)
The Data Center Platform is intended to function as stable infrastructure that focuses on persistent services that are better suited to be hosted on local equipment as opposed to a public cloud,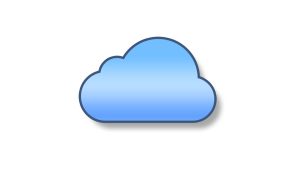 Public Cloud Platform (PCP)
The Public Cloud Platform is a design and set of tools that can be used to facilitate cybersecurity education activities. The PCP is intended to be portable to any public cloud provider, such as Amazon Web Services(AWS) and Microsoft Azure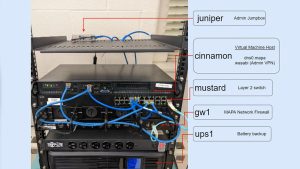 Mobile Access Platform (MAP)
The MAP is a design for a portable system that provides access to cybersecurity education resources.
The MAP design has been implemented on two systems, named MAP Allspice(MAPa) and MAP Basil(MAPb)
---